Connecticut Bridge Association Top Ten Masterpoint Winners for 2023 as of August 31, 20231
The summer North American Bridge Championships in Chicago brought big changes to the top ten list, highlighted by the second place finish of John Stiefel, Frank Merblum, Geof Brod and their other District 25 teammates in the Grand National Teams. Geof capped a great NABC with a win in the 2nd Sunday Top Flight Swiss.
Closer to home, in Nashua, Geof notched a knockout win while Bill Segraves had a knockout second, teaming up with an all-star squad of New England U16's, including Ridgefield's Avery Silverstein and Shrewsbury's Eric and Jeff Xiao, en route to their silver and bronze medals at the World Youth Bridge Championships in the Netherlands. Bill added a pairs win in Kitchener, Ontario on the way to Chicago, and later in the summer, a team win in Orange and team seconds in Montreal and Warwick. Ettore Bianchi returned to the top ten with a strong performance in Warwick, including a pairs win.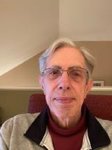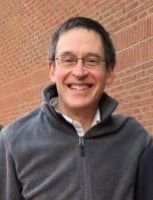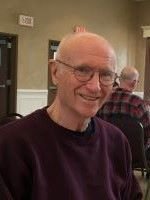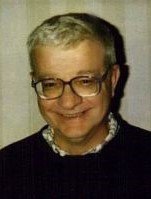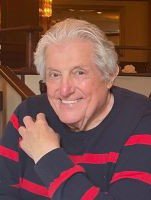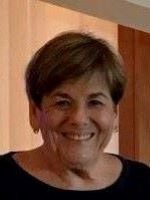 1    Bill Segraves     800.29
2    Geof Brod     616.35
3    John Stiefel     342.23
4    Tom Joyce     252.38
5    Rich DeMartino     248.75
6    Sandy DeMartino     244.75
7    Susan Mayo     237.17
8    Ettore Bianchi     227.83
9    Laura Twersky     204.00
10    Frank Blachowski     199.86
Note 1: end of August masterpoint run by ACBL on September 6 included full results of Warwick Regional through September 2.